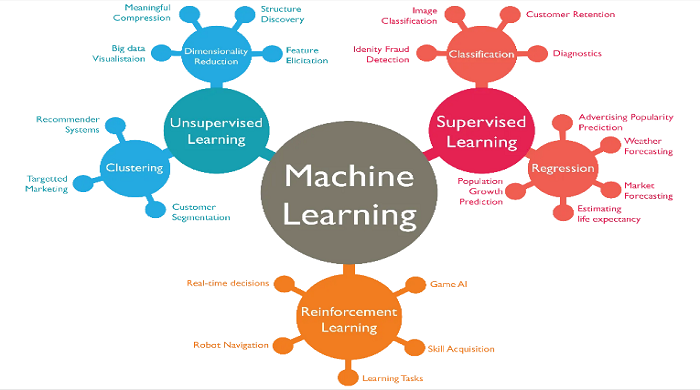 Overview
This framework has a layered structure. New or improved teaching methods are at the core layer. We categorize educational information and communication technologies into three categories. These are essential/transforming technologies, enriching technologies, and supportive technologies.
Brief introduction
These categories form the layers of the smart education framework. In the following sections, we explain the framework and how the framework is used for smart education designs. We also provide two examples of smart education designs. To validate the framework, we conducted a systematic literature review investigating smart education system (SES) implementations and proposals. Our analysis shows that the smart education framework has the capability to describe all identified SESs as the result of the literature search.
Feature
Application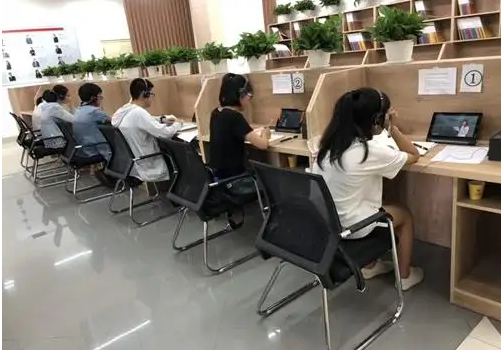 Kids on-line review assigment/Career developing online training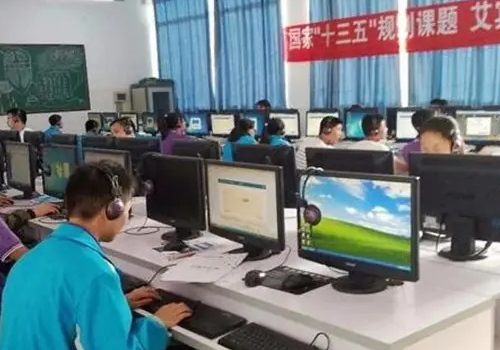 Class on-line training course
Lesson on-site and on-line lesson communication via internet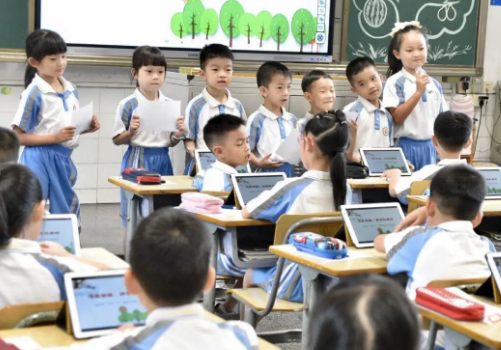 study helper notebook for class lesson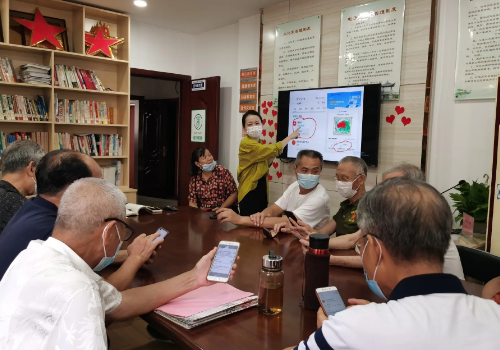 elder re-eduacation course with the help of Smart Education
Have questions? We have answers!