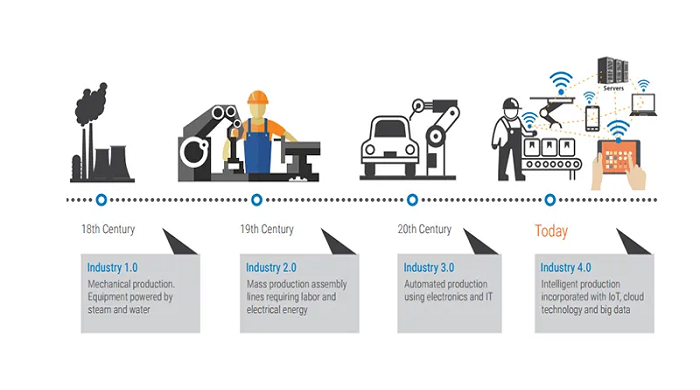 Overview
Industry 4.0 drives a new round of industrial revolution,and the core feature is interconnection. Internet technology reduces the information style asymmetry between production and sales, and accelerates the interconnection style and feedback between the two. Therefore, a consumer-driven business model has emerged, and Industry 4.0 is the key link to realize this model. Industry 4.0 represents the intelligent production of "Internet + manufacturing", and breeds a large number of new business models, which can truly realize the "C2B2C" business model.
Brief introduction
System application, intelligent production process and industrial manufacturing are not a simple production process, but the communication between products and machines, and the products tell the machines what to do.Intelligent production is feasible in the future, and connecting factories,products and intelligent services will be a very normal thing in the world the new manufacturing era.
Feature
The first is "smart factory"
which focuses on the study of intelligent production systems and processes,as well as the realization of networked distributed production facilities;
The second is "intelligent production"
which mainly involves the production logistics management of the entire enterprise,human-computer interaction and the application of 3D technology in the industrial production process.The plan will pay special attention to attracting small and medium-sized enterprises to participate,and strive to make small and medium-sized enterprises to participate,and strive to make small and medium-sized enterprises become the users and beneficiaries of the new generation of intelligent production technology,and also become the creators and suppliers of advanced industrial production technology;
The third is "intelligent logistics"
which integrates logistics resources mainly through the Internet, Internet of Things, and logistics networks,and gives full play to the efficiency of the existing logistics resource suppliers,while the demander can quickly obtain service matching and logistics support.
Application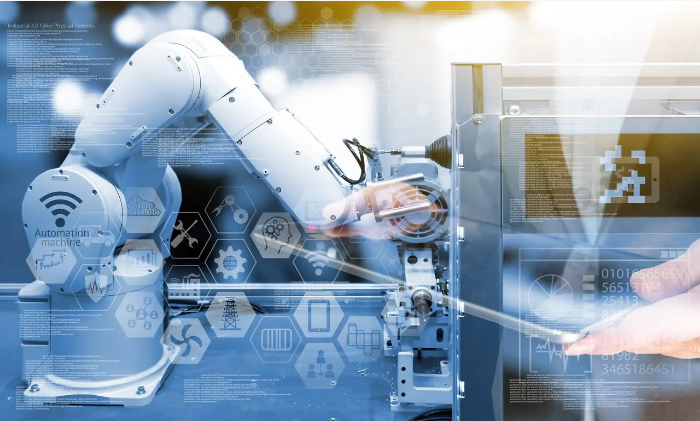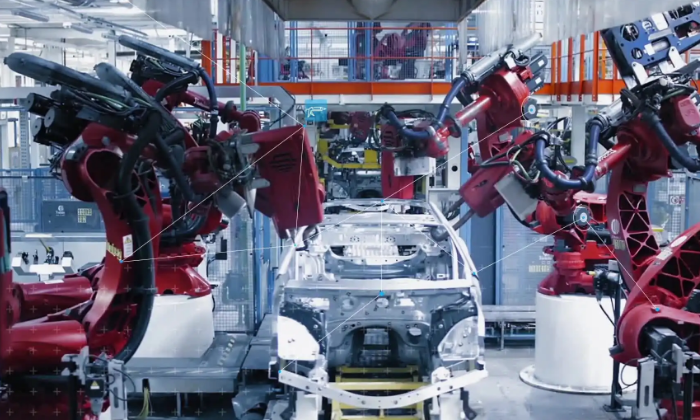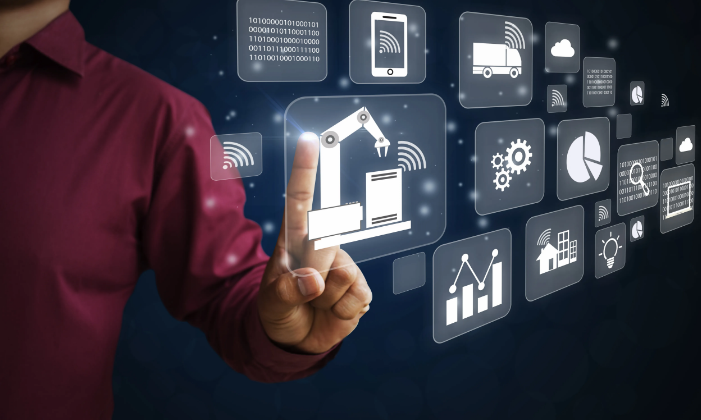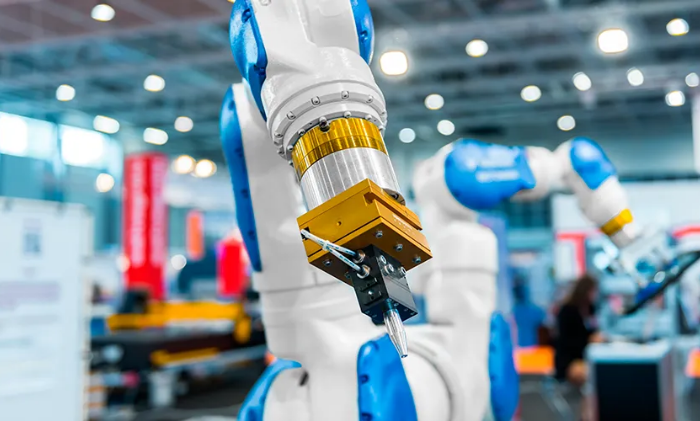 Have questions? We have answers!