Product Life-cycle Management
Long-term Availability and Sustainability of BesTom Products.
At BesTom we recognize our products are deployed in customer applications with production lifetimes that can exceed 10 years,
which is why we strive to ensure long-term availability for all our solutions. While we cannot guarantee continued availability of
every component used in every product, our use of pro-active Product Lifecycle Management is vital to sustaining diverse product
lines. Creating compatible migration paths to second source and other replacement components in the event of component obsolescence
has allowed BesTom to ensure availability of products far longer than industry standards.
Product Lifecycle Management (PLM) and Sustainability
Long-term availability of products is one of our most important duties as a reliable supplier of embedded solutions. With detailed
knowledge of the electronics component market BesTom avoids potential problems caused by part changes, discontinuations, and
obsolescence. We continue to support our System on Modules and other hardware assemblies as long as the applications processors,
memory devices and other critical components are available.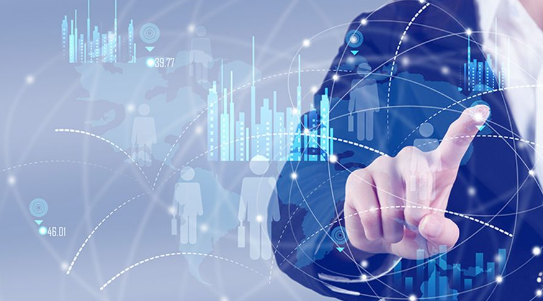 Close working relationships with component manufacturers and distribution, including demand pull and flexible demand management programs.
Maintenance of buffer stock of common and critical components
Implementation of 100%-compatible second source or replacement components, including active and transparent Product Lifecycle Management (PLM)
Redesign to support new parts, with maximum functional compatibility