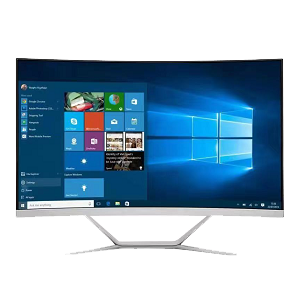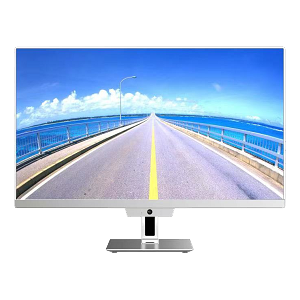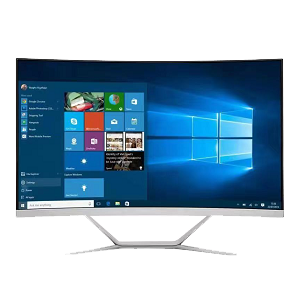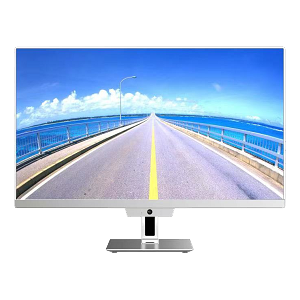 All-In-One computer
All-in-one computer is a new type of market product between desktop and notebook computers. It integrates the host part and the display part into a new form of computer. The innovation of this product lies in the high integration of internal components.
Feature
Light delicate Fashion

1. Fashionable appearance, light and delicate. The highly integrated design is simple and fashionable, and the colorful appearance shows the user's exquisite life taste!


Save space

2. The all-in-one machine saves more space than the general desktop. The LCD all-in-one machine is a machine that combines the host with the LCD monitor and the speaker. It puts the hardware of the host behind the LCD monitor and compresses it as much as possible. It also has built-in speakers to make it as small as possible. , so that the user can greatly save the space for placing the machine.


Convenience

4. Good mobility and high portability. Because the liquid crystal all-in-one machine integrates the host, display and speakers, its volume and total weight are smaller than ordinary desktop computers, only more than ten kilograms, which greatly facilitates the user to move the machine.


Cost-effective

5. Reduce costs for your life and bring greater benefits! The all-in-one machine not only saves space, but also reduces the cost of living, saving you high electricity bills.
Have questions? We have answers!