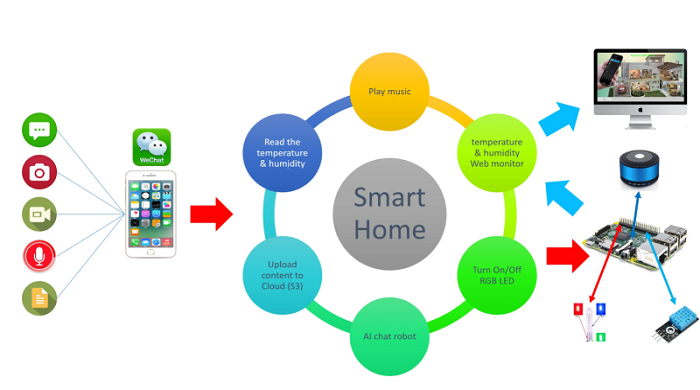 Overview
A smart home allows homeowners to control appliances, thermostats, lights, and other devices remotely using a smartphone or tablet through an internet connection.
Smart homes can be set up through wireless or hardwired systems.
Smart home technology provides homeowners with convenience and cost savings.
Security risks and bugs continue to plague makers and users of smart home technology.
Brief introduction
A smart home system is a kind of living environment for people. It uses a house as a platform to install a smart home system to achieve safer, energy-saving, intelligent, convenient and comfortable home life. Taking the residence as a platform, using the integrated wiring technology, network communication technology, smart home-system design scheme security technology, automatic control technology, audio and video technology to integrate the facilities related to home life, and build efficient management of residential facilities and family schedule affairs. The system improves home safety, convenience, comfort, artistry, and realizes an environment-friendly and energy-saving living environment.
Feature
Smart home is the use of computer technology, network communication technology, and integrated wiring technology to connect home appliances related to home life. According to the user's personalized settings, through the management system, it provides users with a more comfortable and convenient living environment.Experience a comfortable and simple life with Personalized design, unique Rich features. Many options available.
Application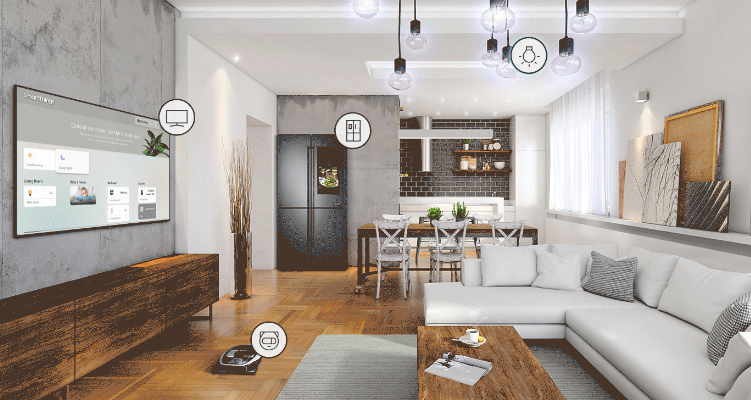 Control your home remotely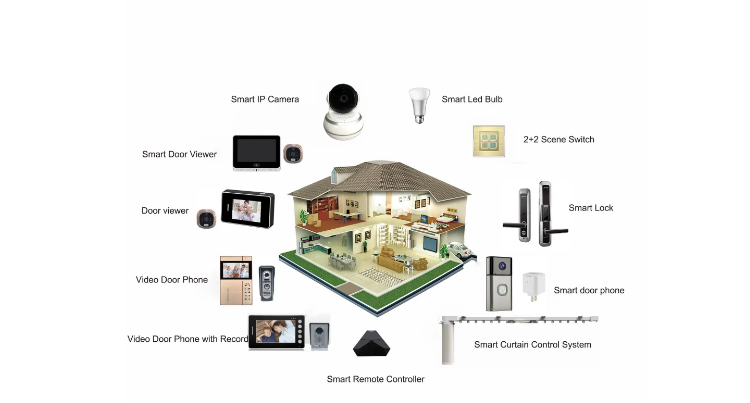 So comfortable life all connected together Enjoy the digital luxury life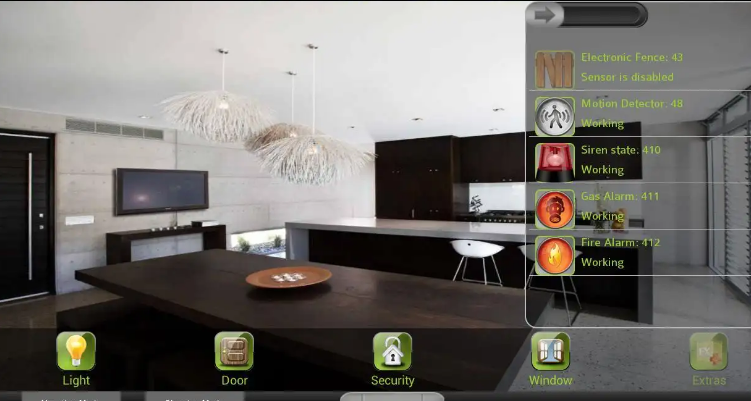 Everything is smart and easy just touch a button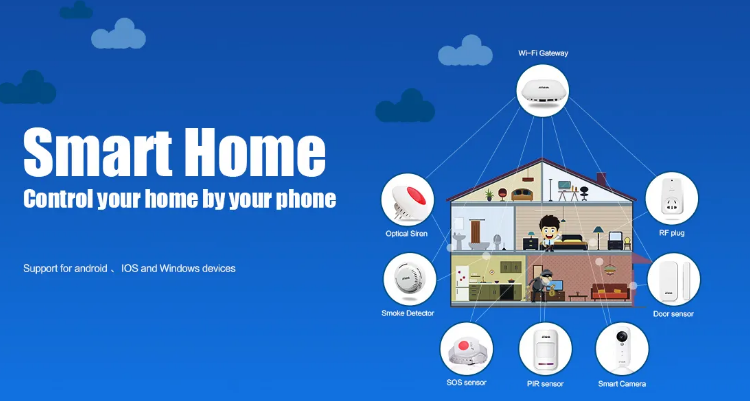 Remote manage your home through your phone
Have questions? We have answers!