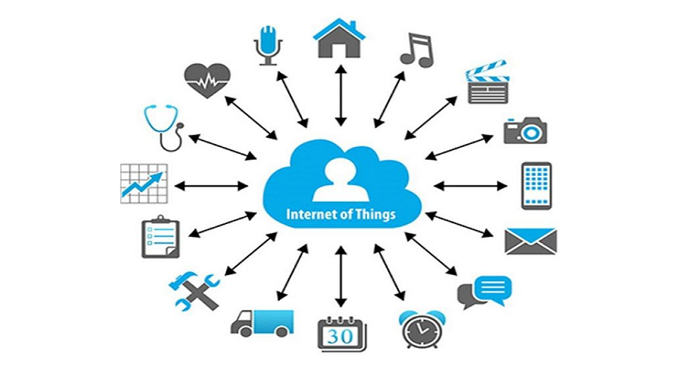 Overview
Today's business world is changing with the adoption of IoT (Internet of Things). IoT is helping in prominently capturing a tremendous amount of data from multiple sources. However, wrapping around the multitude of data coming from countless of IoT devices, makes it complex to collect, process, and analyze the data.
Combining these two streams benefits the common person and specialists alike. While IoT deals with devices interacting using the internet, AI makes the devices learn from their data and experience.
Brief introduction
While IoT provides data, artificial intelligence acquires the power to unlock responses, offering both creativity and context to drive smart actions. As the data delivered from the sensor can be analyzed with AI, businesses can make informed decisions. The artificial intelligence IoT succeeds in achieving the following agile solutions:
Manage, analyze and obtain meaningful insights from data.
Ensure fast and accurate analysis.
Balance requirements for localized and centralized intelligence.
Balance personalization with confidentiality and data privacy.
Maintain security against cyber attack.
Feature
Nowadays world is changing rapidly with the adoption of AI (Artificial Intelligence) and IoT (internet of Things). IoT and AI leads to a large range of benefits for Organizations and Users. Combining both package help on boosting operational efficiency, better risk management and Triggering new enhanced products and services.
All Giants Tech Companies in the world are massively working and investing on AI and IoT. Tech Companies focusing on IoT enable Hardware production.
There has been a revolution in the software sector.Bestom is working as a successful company in the local software industry by providing Hardware and Software Development Services in the Public and Private sector.
The use of information and communication technology is increasing everywhere in the present. Bestom developed various Softwares to bring Government Services to the doorsteps of General People.
Application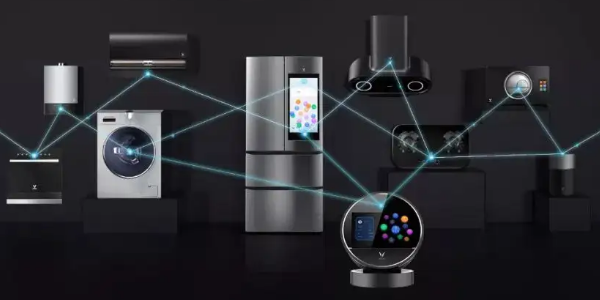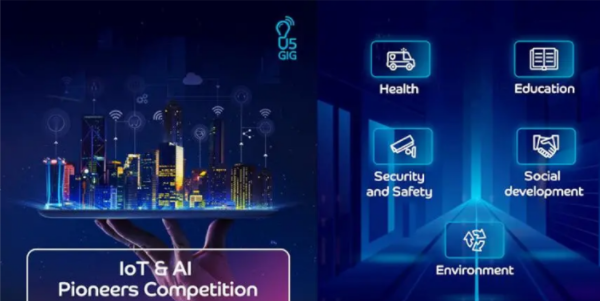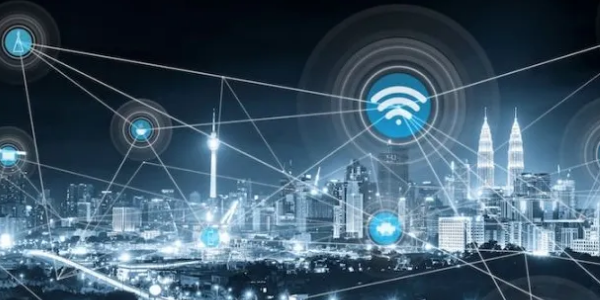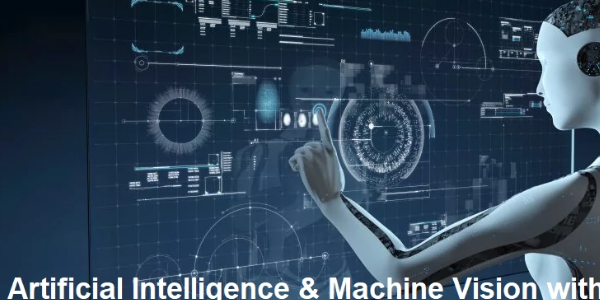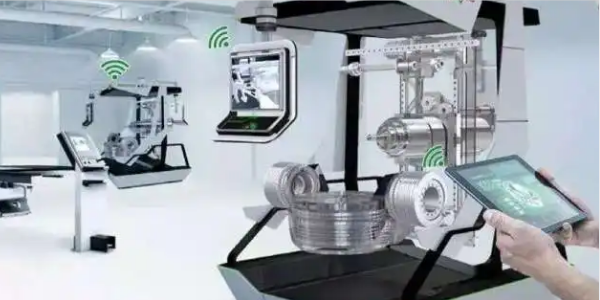 Have questions? We have answers!