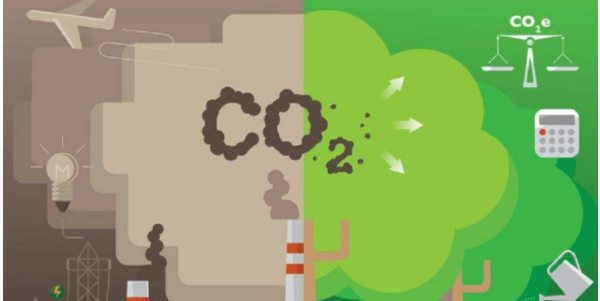 Overview
In the final analysis, achieving carbon neutrality depends on innovation, which can help reduce the carbon emission intensity per unit of energy consumption and energy intensity per unit of GDP. From a longer perspective, innovation is the fundamental driving force of economic growth. Different from general innovation, ecological innovation has double externalities, slower development speed and more obstacles. To be specific, effective implementation of carbon neutrality requires a three-pronged approach.
Brief introduction
From the dimensions of energy structure composition, output trend and consumption change, and from multiple perspectives of energy industry, type, time and region, the carbon distribution analysis view is constructed to achieve all-round, multi-dimensional and multi-perspective analysis. Based on the information of alternative technologies of clean energy, correlation analysis and correlation mining were conducted on clean energy consumption data, non-fossil energy consumption data, population carbon footprint, energy conservation policy, energy conservation awareness and forest coverage, etc., to explore the key factors affecting carbon emission reduction. Conduct carbon emission monitoring and carbon removal potential analysis of key industries, as well as carbon trading and carbon pricing analysis, so as to realize comprehensive dimension analysis of regional carbon production, consumption, alternative resources and carbon reduction channels, and conduct situation awareness and accurate prediction of future trends.
Feature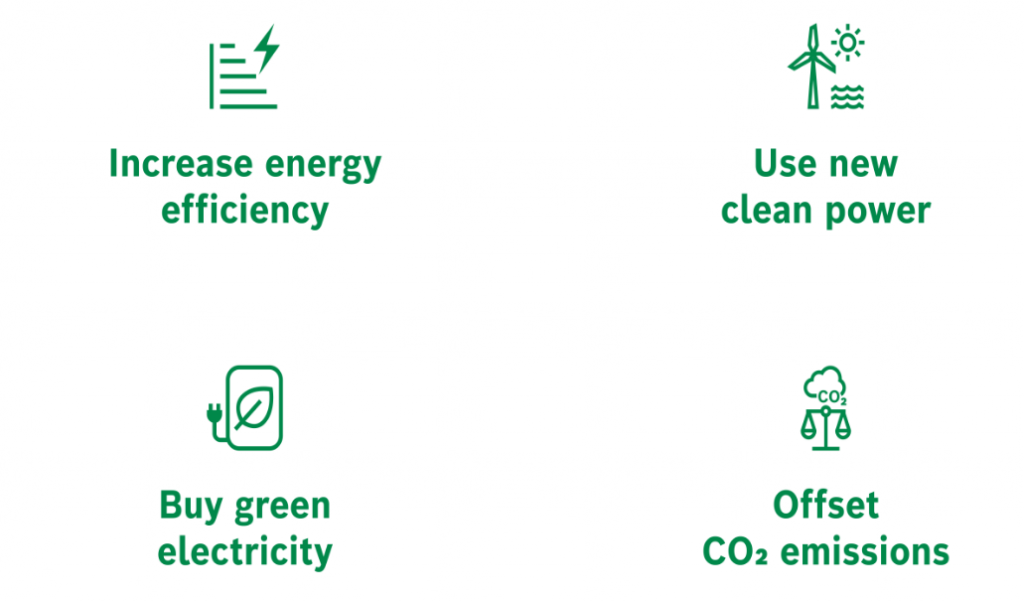 Application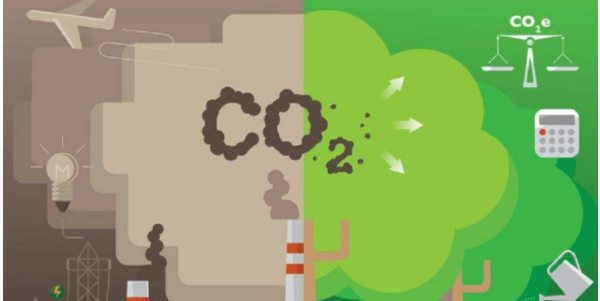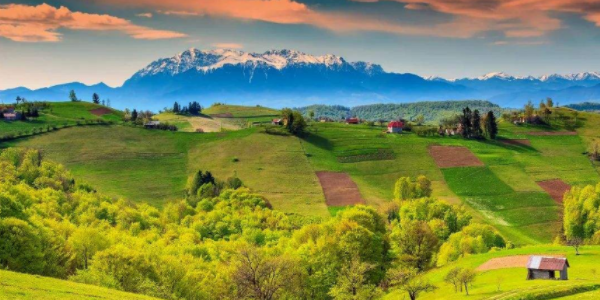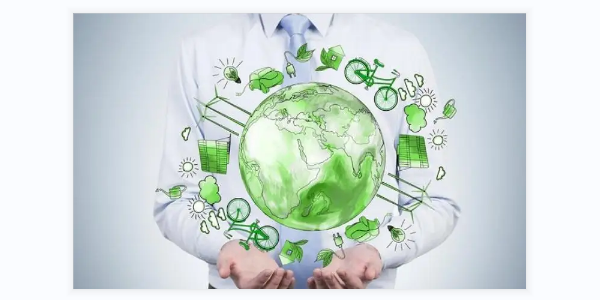 Have questions? We have answers!