BesTom's culture:
Our company's culture is a people-oriented culture, which emphasizes the core role of people's ideals, morals, values, and behavioral norms in enterprise management, and emphasizes understanding, respecting and caring for people in enterprise management.
Hardware and software engineers teams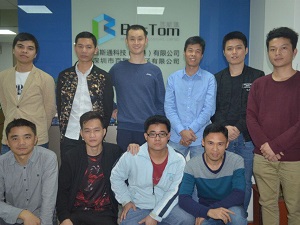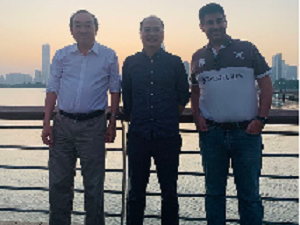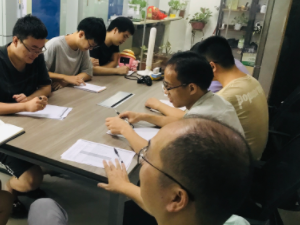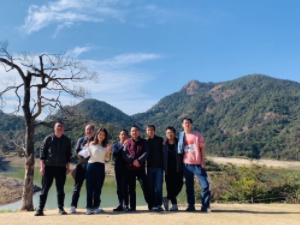 Company activity :Top Engineers traveled aboard
Pay attention to the all-round development of people, inspire people with vision, unite people with spirit, motivate people with mechanism, and cultivate people with environment.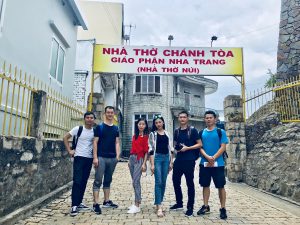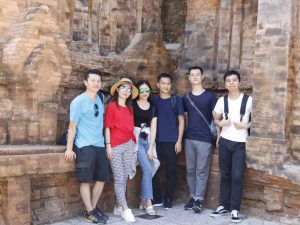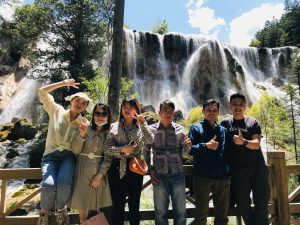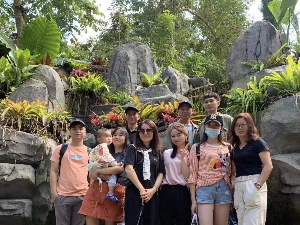 Company travel: Charming view, energetic teams.
What I attach great importance to is inspiring and cultivating employees' sense of mission, belonging, honor, and achievement. Employees are the company's partners, and we will create a better future together.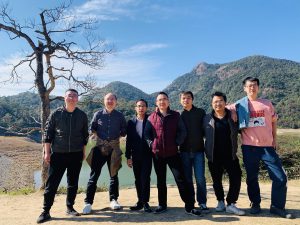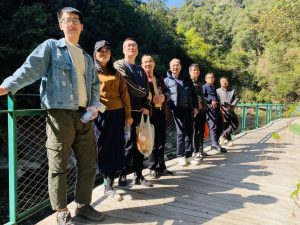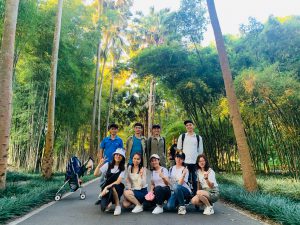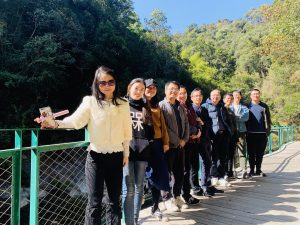 Home-made hot-pot dinner parties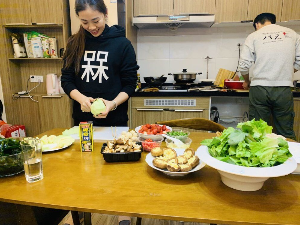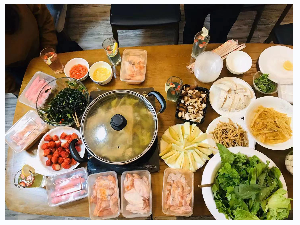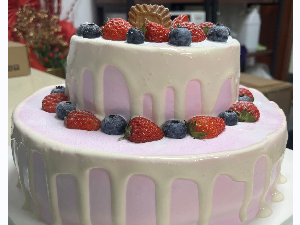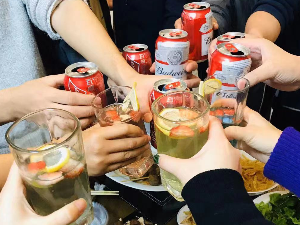 Company Dinner Gathering